WALTER SCOTT

Oct 25, 1950 - Oct 13, 1999

He grew up in Chicago, and in 1972 graduated from Kansas City Art Institute. He also attended Parson's School of Design in New York, completing an honors program in 1967. He studied for three years at the Fashion Institute of Technology, School of Visual Arts.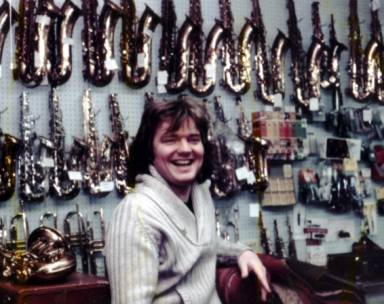 He was the senior art director of Stiegler, Wells and Brunswick Inc., Bethlehem. Previously, he was the vice president of Integrated Food Technologies Corp., Emmaus, for five years until 1998.

He was of the Baha'i Faith of the Lehigh Valley and taught children's classes there.

He was a Knight of Malta.

October 13. 1999, he died of pancreas cancer.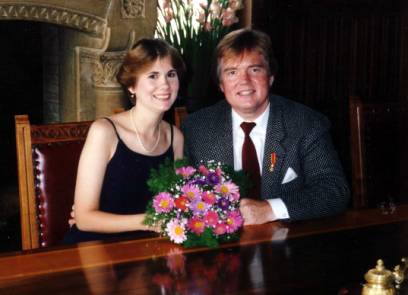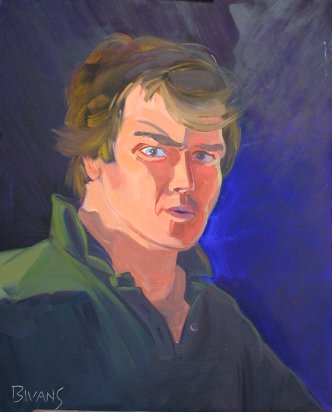 An advisor to the Artists' Choice Museum in New York and a featured artist at Musikfest, he had shows in Connecticut, New York City, Louisiana, Easton and Bethlehem, PA.

He ran his own graphic arts company in New York City for 13 years until 1979.

He was board member of United Endeavors Inc., New York City, for one year until 1993.

He married Ann M. Beginnes in 1995, in Geneva, Switzerland.