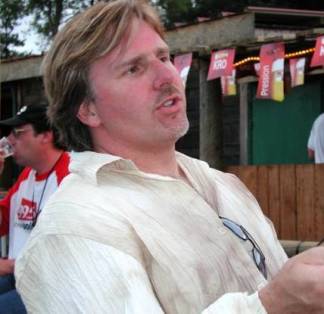 Paul was born in La Grange, IL, just outside of Chicago..

Around 1972 his brother Kirby gave him his first real snare drum (a 4"X14" Sonor) and over the next couple of years, Kirby brought more and more pieces to create a full drumset.

By the time he was 15, he played his first club gig at a club called Haymaker's (lying about his age). That band was called Double Time. They played Southern rock songs as well as some Rolling Stones and so on.

At 17 Paul enrolled in paramedic training and in two years was working as a paramedic in suburban Chicago.

In the late 80's, during his stint as a paramedic, he was also playing in an art rock band called Harlequin. They mostly covered early Genesis, Pink Floyd and others from that era. Paul and a few members of that band went on to form an all original art rock band called Big Picture with whom he recorded his first CD around 1992. Also at this time, he was really yearning to learn more about music and enrolled in music school full time - leaving the ambulance behind for good. While in music school, he continued to play with Big Picture and a host of other bands - playing jazz, country, and classical music.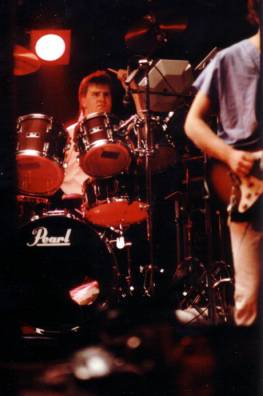 He met Anna Fermin in 1994 while playing in her first band Anaboy. She dissolved that group, but kept Paul on to play in
Anna Fermin's Trigger Gospel
- a roots rock group based in Chicago and with whom he still plays. (Their 1st gig was opening for Johnny Cash in 1996!).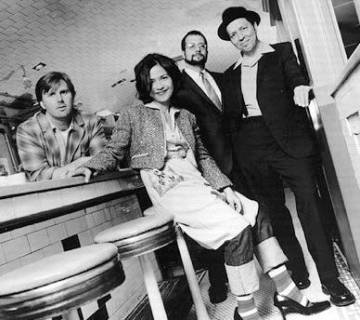 Anna Fermin's Trigger Gospel

Left to right: Paul Bivans, Anna Lynn Fermin, Michael Krayniak and Andon Davis.

He finished his Bachelor's degree in percussion performance in July, 1994 and has completed the coursework for his Master's in the same field.

Paul has been living in Chicago for the past ten years where he has been able to play, record and tour (national / international) with a number of artists in addition to Trigger Gospel.


He's currently single and living close to downtown, dividing his time between Trigger Gospel, freelancing, teaching, and working a very flexible part-time construction job.