JOHN KIRBY

August 12, 1949

In 1980, he married Jean L. Bychowski, mother of his second son, Kirby Jess.

After his mother's death in 1982 and his second divorce, he moved to Nashville. He played on the Grand Ole Opry - did tours with lots of legendary Opry artists. Toured Poland, Cayman Island and St.Thomas. 1991, he toured with a MCA artist Karen Staley in Switzerland. He loved the country and the people he met.

He got married with Ursula Pilet Fiechter in September 1992.

They live in Russin, a little village of 300 people in wine growing country near Geneva.

Born in Chicago, Kirby decided to be a musician while he was still going to school.  In 1966 he was the drummer of the band "
The Other Half
" in Chicago.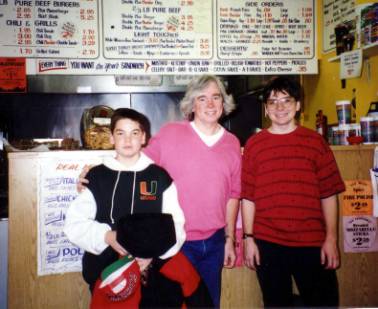 Left to right:  Kirby Jess, Kirby, Crispin

1993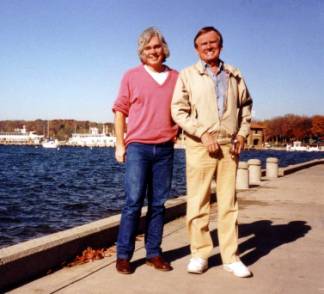 Kirby and his father Jack at Lake Geneva - Wisconsin...

Now he is a dual citizen, teaches drums in French and English to about 50 private students and sometimes subs for the regular music teachers in different international schools.  He plays with his band as well as a duo with a Canadian friend of his.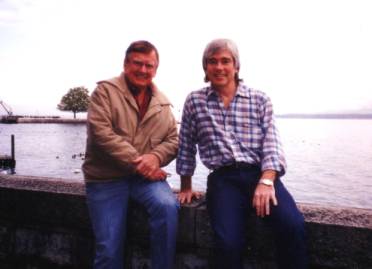 ... and at Lake Geneva - Switzerland

He has a recording studio, "La Forge", where he recorded his last CD as well as several other CDs for different people.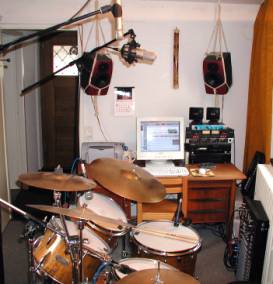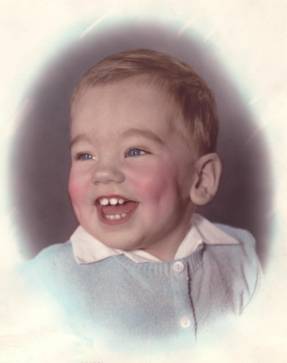 He participated in recording a number of discs in Chicago while pursuing a university music degree.

He got married with Bettye Keith in 1972 with whom he had his first son, Crispin. They divorced two years later.